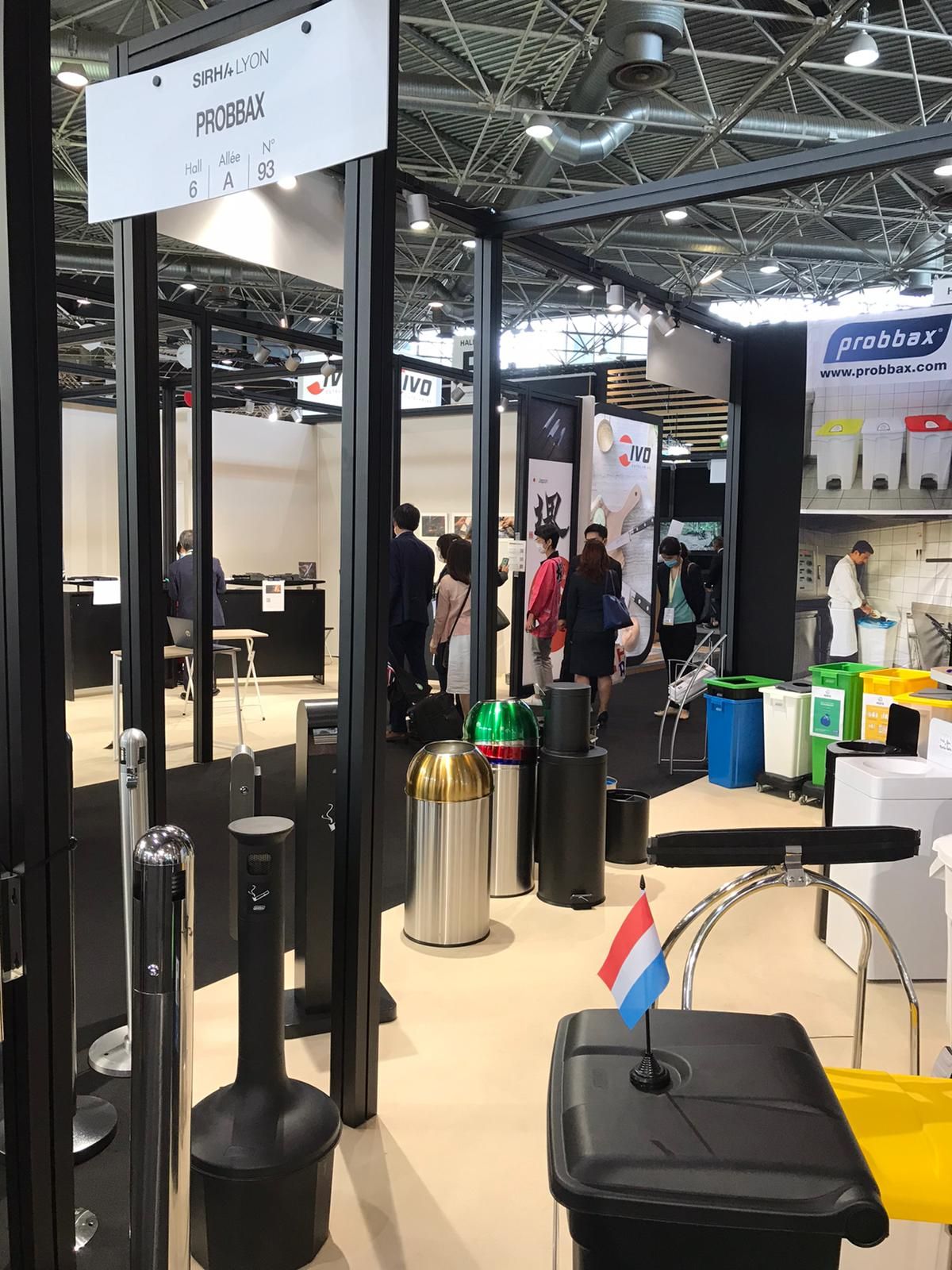 SIRHA and SAET 2021 : Thank you for your visit!
2021 editions of SIRHA in Lyon and SAET in Paris - France were a success thanks to a high number of visitors. In these times of social distancing, the safety measures enabled all the professionals and visitors to work in a productive way. We enjoyed presenting our novelties and look forward to seeing more of you in Amsterdam on the Interclean 2022 edition!
Until then stay safe !
your Probbax Team:)